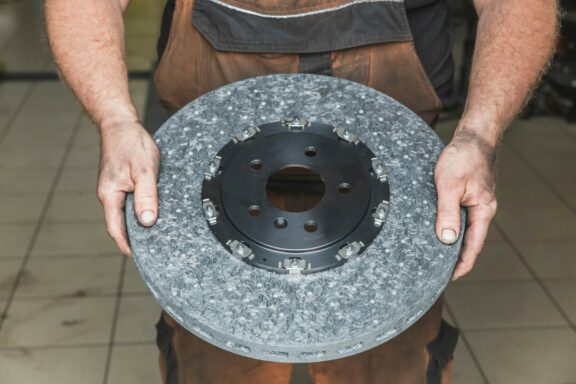 More than 500 items have been produced on the world market – and no returns!

Our cooperation with Redisc exceeded our expectations. Their technology is of a high standard, and with our support, they offer additional proven quality.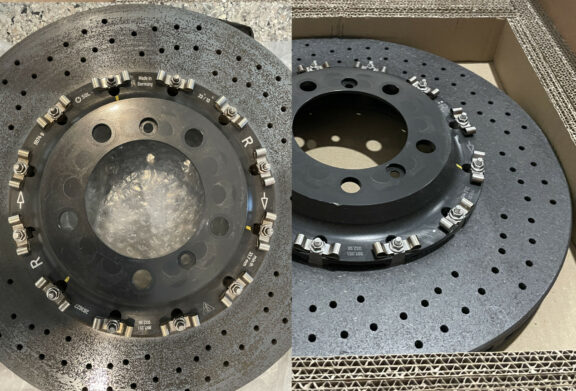 "ReDisc is clearly customer service first company. My first request was I don t want to deal with shipping, customs, VAT or anything other than packing them up and I probably speak for most of the guys that will use your service. The simplest way to do this was to provide them one of my companies to ship from and back to.
So they figured out everything for me and provided the paperwork to fill in the blanks and DHL picked them up from the house. I am in Idaho about as far away as anyone on here and shipping was $220 there and $240 back."
https://rennlist.com/forums/showthread.php?t=684044&goto=newpost
Rennlist member